About Legal CBD Idaho
Legal CBD Oil Idaho (LCOI) is an online cannabis media publisher, focusing on delivering in-depth (accurate) information about the entire cannabis industry — in relation to Idaho. We aim to provide the best cannabis content to Idahoans' and those visiting Idaho.
"We help people understand how to safely and legally consume cannabis, hemp, and/or CBD in Idaho."
OUR STORY
Beginning in 2011, Joe Powers began investigating cannabis by talking with industry leaders.
In 2016, Hemp Writer was founded with its first publication clarifying disinformation on specific updates to certain federal CBD laws.
Upon calling out a leading cannabis law firm spreading dis-info, Hemp Writer established itself as an authority in clarifying updated information emerging from the cannabis industry.
After writing for the cannabis industry for eight years, Joe Powers decided to launch the cannabis media broadcasting and publishing company Legal CBD Oil Idaho (LCOI).
Legal CBD Oil Idaho began after observing widespread misinformation on the specific legalities of certain types of cannabis and hemp products in Idaho.
Since publishing over 100 cannabis industry articles, Joe Powers continues connecting with industry leaders to find and offer the leading edge information on cannabis research and products legal in Idaho.
On the LCOI websites, you will be kept up to date with emerging cannabis medical research, cannabis laws, and updates on the best deals on legal cannabis products for Idaho residents.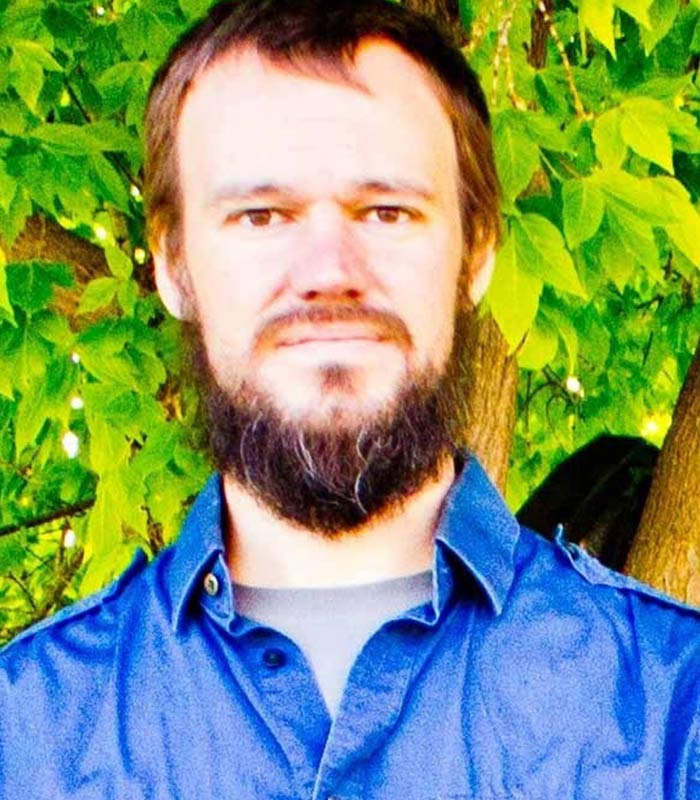 Joe Powers
Publisher - Hemp Writer
About Joe
Joy Organics Affiliate

Medterra Affiliate

Hemp Trader Affiliate

Project 24 Member & Affiliate

University Of California, San Fransicso – School Of Medicine — Endocannabinoids In The Circulation & Psychopathology

HubSpot Academy — Content Marketing & Inbound Marketing

Google Analytics Academy

Naval Nuclear Power Training Command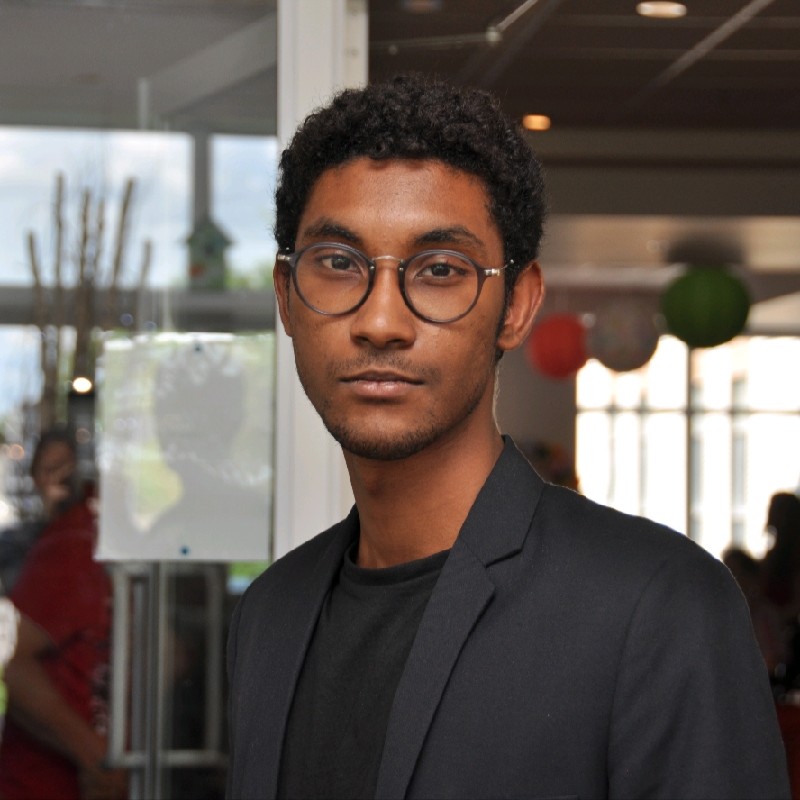 Samuel Bonne
Scientific Journalist
About Sam
3rd year of neuro-biochemistry (Hon BSc) at the University of Toronto.

In 2019 he was awarded the Gilson Scholarship at the University of Toronto.

His passion for achievement led him into establishing YAMI, an NGO with more than 500 beneficiaries.

YAMI's mission is to help students apply to universities and win scholarships free of charge.

Ghostwrites for Indeed, Founder Jar, Hemp Writer, and Clark Publishing House.

You may find his personal blog posts on Medium where he shares insights about various topics.

Ghostwritten more than 200 documents including SEO articles and ebooks.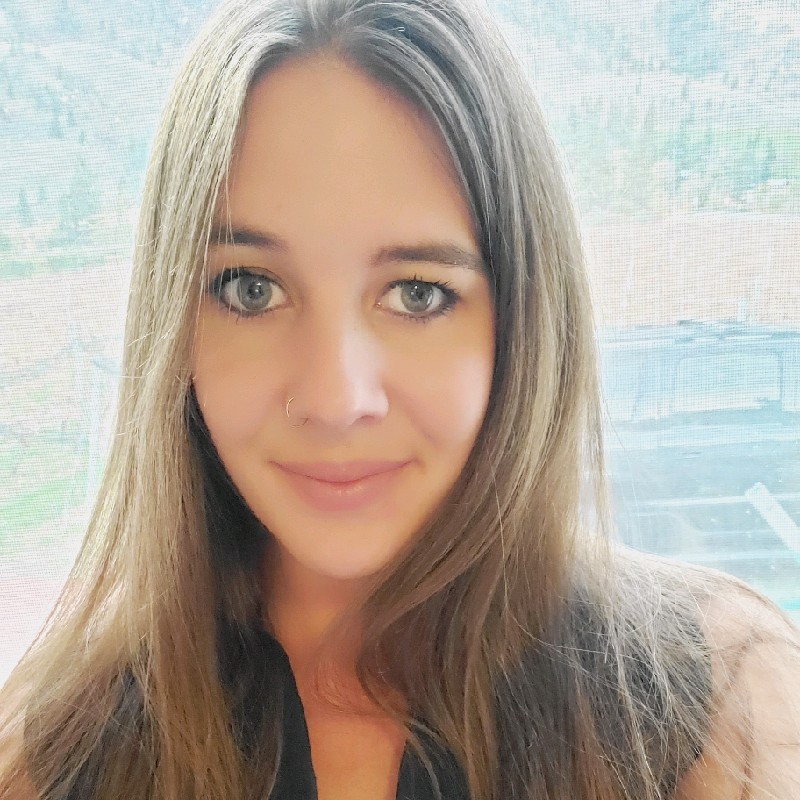 Heather Burton
Cannabis Content Strategist
About Heather
Heather lives with her husband and two children in beautiful British Columbia. Her passion has always been to enhance the lives of others by helping them reach their business goals. She loves Dr.Seuss and believes that you genuinely do learn everything you need to know in Kindergarten. 
Content management is her specialty, and writing is what she does best. Her love for helping others lead her to the cannabis scene, where she saw an immense gap between patients and medicine that can help them. Working specifically in the cannabis market, Heather strives to help dispensaries, patients, doctors, manufacturers and recreational users by giving them the voice they need. When she is not writing, you can find her anywhere outdoors and away from the screen.